Panther News & Announcements
about 1 month ago
Welcome to Davis!

Reaching Every Learner... Whatever it takes!
Summer School Information

Summer school will be held from June 18, 2018 through July 17, 2018. There will be no school on July 4th. Students will attend summer school at Freedom Elementary.
Freedom's phone number is 307-771-2305.

Summer school buses will pick up at Davis at 7:40am and drop off at 12:20pm. Breakfast and lunch will be served to all students.

Davis Closed for Summer Break

The Davis Office will be closed for Summer Break from June 11th Through August 13th. Please call the Main District line if you need immediate assistance at 307-771-2100.





PANTHER PRIDE FRIDAYS !!!

Show your Panther Pride on Fridays by wearing your Davis spirit wear or black and gold!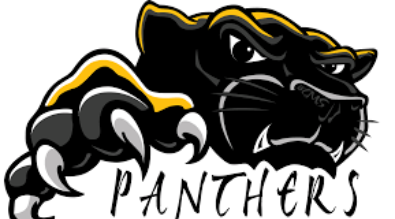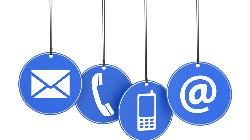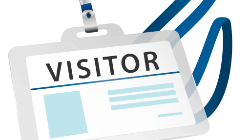 PTO MEETING!
The next Davis PTO Meeting will be May 22nd at 5:30pm in the Music room!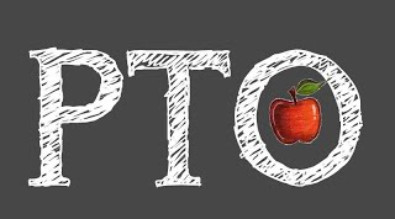 Photo IDs and School Visitation

Please remember that all visitors to LCSD#1 schools are required to have photo identification every time they visit a school. LCSD#1 schools utilize a visitor software system called RAPTOR. All visitors will need to present their ID at the office, have the ID scanned into RAPTOR and then wear a visitors badge. Please feel free to contact the Davis Office with questions.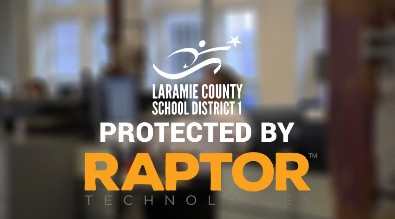 Fall/Winter Weather is Here!
As temperatures start to drop, please remind students to bring hats, gloves and coats. Student will go outside for recess if the windchill and temperatures are above zero!

Also, our school does not open until 8:00, as there is not supervision until breakfast begins at 8:00. Please know if you drop your child off before 8:00, they will be outdoors and unsupervised until 8:00.
Davis Walk-A-Thon

"Thank-you" to everyone for supporting our Walk-A-Thon. We raised over $12,200 and we will use the funds to support our field trips and computers for the students. It was a great morning of fun and PTO and staff are already brainstorming ideas for next year's event.