Panther News & Announcements
22 days ago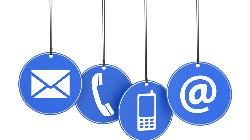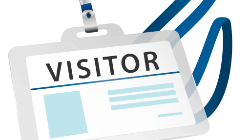 PTO MEETING!
The next Davis PTO Meeting will be January 8th at 5:30pm in the Music room!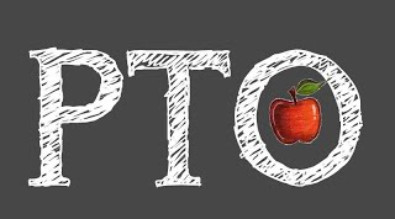 Fall/Winter Weather is Here!
As temperatures start to drop, please remind students to bring hats, gloves and coats. Student will go outside for recess if the windchill and temperatures are above zero!

Also, our school does not open until 8:00, as there is not supervision until breakfast begins at 8:00. Please know if you drop your child off before 8:00, they will be outdoors and unsupervised until 8:00.
Photo IDs and School Visitation

Please remember that all visitors to LCSD#1 schools are required to have photo identification every time they visit a school. LCSD#1 schools utilize a visitor software system called RAPTOR. All visitors will need to present their ID at the office, have the ID scanned into RAPTOR and then wear a visitors badge. Please feel free to contact the Davis Office with questions.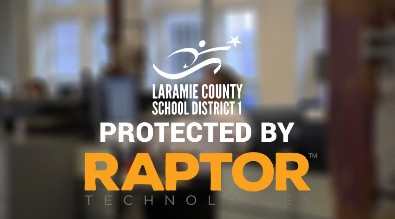 Davis Walk-A-Thon

"Thank-you" to everyone for supporting our Walk-A-Thon. We raised over $12,200 and we will use the funds to support our field trips and computers for the students. It was a great morning of fun and PTO and staff are already brainstorming ideas for next year's event.