Panther News & Announcements
6 days ago
Welcome to Davis!

Reaching Every Learner... Whatever it takes!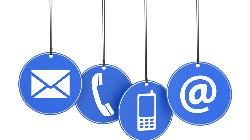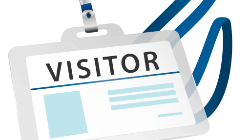 Please remember to dress for the weather!

Students should bring coats, gloves, and hats with them to accommodate the ever changing Wyoming weather! Per district policy, students will go outside for recess unless the wind chill drops below zero or the principal deems conditions to be unsafe.

Movie Night!

The Davis PTO will host a Pizza and a Movie night on December 15th from 5:30-7:30pm in the Gym. This month's movie is the Polar Express. One topping Large Pizzas are available for pre-order from Mr. Jim's for $10.00. All pizzas must be pre-ordered. Please use the flyer below to order pizza.

Candy Grams!
Davis Student Council will be selling Candy Grams from December 5th - December 9th during lunch times.

Candy Grams will cost $1.00 and all proceeds will go towards buying holiday gifts for Davis families in need.
Winter Book Fair

PTO will host a Winter Book Fair and Santa Shop from December 12th-16th. The book fair will be open on the Davis Stage. Students will be able to shop before and after school. There will also be a Family Night scheduled!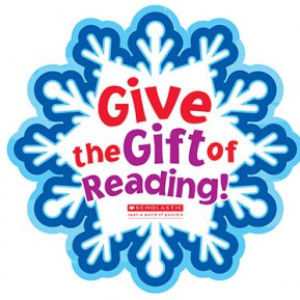 Davis K - 3 Holiday Program

Davis students in grades Kindergarten through 3rd grade will be participating in a Holiday Program on December 20th at 2:30pm. Parents are invited to attend this Holiday Program that will take place in the Davis Gym. Each grade level will be performing and the program is expected to last about an hour. If you have any questions please feel free to contact the Davis office.
Davis 4-6 Holiday Event

In lieu of a traditional holiday program, the Davis 4th, 5th, & 6th grade students will be spreading holiday cheer by caroling in the community around Davis. On December 19th between 1:00pm and 2:30pm Davis 4th, 5th, & 6th graders will walk to businesses in the area and sing holiday tunes. They will also enjoy cookies and hot chocolate in the gym after the event. Parents are invited to join their students in the caroling! If you would like to join your student in caroling please contact the Davis office!
Winter Break Dates

Students will have a full day of school on December 21st. There will be no school and Davis will be closed for our Winter Break starting December 22nd through January 2nd. School will resume on January 3rd. If you have any questions please contact the office!

Davis Concession Stand Open!

Davis student council is excited to announce that they will be offering concessions at all home boys and girls basketball games. Drinks, snacks, and spirit items will be available. All proceeds will benefit Davis Activities!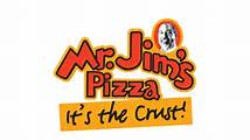 Davis Adventures

Please check out the amazing and fun things that are going on at Davis. Please stop by throughout the year as we update our adventures.
PRINCIPAL'S PAGE
6 days ago
WELCOME TO THE 2016-2017 SCHOOL YEAR.



Dear Davis Parents,
It is with great honor that I am spending another year as Principal for Davis Elementary. I have been in education for 20 plus years as a teacher, instructional coach, and English Language Arts Coordinator. This will be my 8th year working as an administrator for LCSD #1. Please feel free to stop and visit with me any time. As an educator, I believe in high expectations for all, including students, staff, parents and myself. Please know I believe it is important to educate the whole child and to do so with respect and care and with high quality instruction.
Warmly,
Mary Beth Emmons