Panther News & Announcements
16 hours ago
Welcome to Davis!

Reaching Every Learner... Whatever it takes!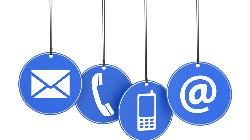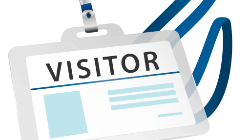 Book Fair

The book fair will run from September 16-20.

Students will visit the book fair during their library time this week.

The book fair is also open from 8:00-8:30am and 3:35-4:00pm.
The book fair will take place on the Davis Stage this year.

Walk-A-Thon
Save the Date!
The Davis Walk-A-Thon will be October 4th!
More information and fundraising packets will be sent home with students shortly.
This is Davis' major fundraising event for the year!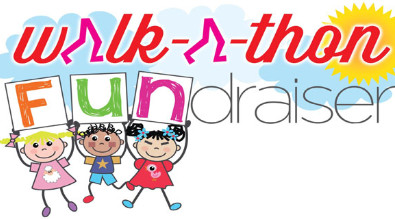 Laramie County School District 1 is seeking feedback from its stakeholders. Parents/guardians, students, staff and community members are invited to participate in an online survey, which will be open Sept. 16-28.
As part of the district's accreditation process, representatives from the Wyoming Department of Education will review and compile the surveys. They will share the results with LCSD1 administrators during an accreditation visit Nov. 5 and 6.
The survey will help identify strengths and areas that may need improvement or additional attention. Information will be used to provide direction in the school and district improvement process.
A link to the survey will be available on Monday, Sept. 16, on the homepage of the district website, www.laramie1.org.




PANTHER PRIDE FRIDAYS !!!

Show your Panther Pride on Fridays by wearing your Davis spirit wear or black and gold!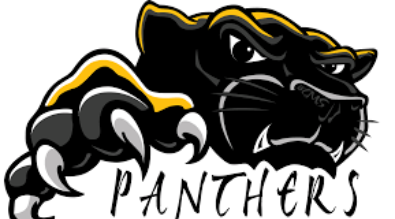 PTO MEETING!
The next Davis PTO Meeting is 10/08/2019 at 5:30pm.
PTO meetings take place in the Davis Library.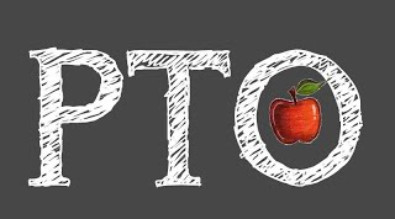 Photo IDs and School Visitation

Please remember that all visitors to LCSD#1 schools are required to have photo identification every time they visit a school. LCSD#1 schools utilize a visitor software system called RAPTOR. All visitors will need to present their ID at the office, have the ID scanned into RAPTOR and then wear a visitors badge. Please feel free to contact the Davis Office with questions.