Panther News & Announcements
6 days ago
Welcome to Davis!

Reaching Every Learner... Whatever it takes!
Book Fair 9/17/18 - 9/21/18

The Davis Book Fair will be 9/17/18-9/21/18!
Students will visit the book fair with their class during library time.
Students may also visit before school from 8:00-8:30 and after school until 4:30.
Central High School Homecoming!
Homecoming is September 28!

The Central High Parade will kickoff events at 4:45pm in the South Parking Lot. Enjoy a tailgate party and BBQ in the Courtyard after the parade! Kick Off is at 7:00pm at Riske Field!
Go Indians!

School Pictures

Davis School Pictures will be on October 2nd!
More information including order forms will be sent home shortly.

Davis Walk-A-Thon

The Davis Walk-A-Thon will take place on October 9th!
This is the primary fundraising for the school and funds raised this year will help purchase computers and fund educational field trips.
More information will be sent home shortly.

Save the Date!!! Fall Festival!

The Davis Fall Festival will be October 30th!
Student will be able to wear their costumes, play games, and food will be offered.
More information will be sent home shortly.





PANTHER PRIDE FRIDAYS !!!

Show your Panther Pride on Fridays by wearing your Davis spirit wear or black and gold!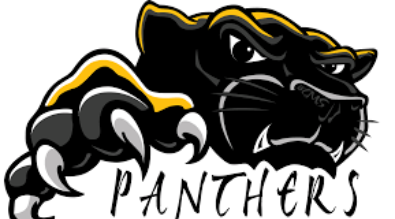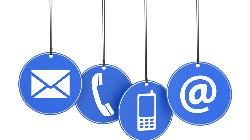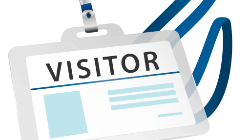 PTO MEETING!
The next Davis PTO Meeting will be:
October 3rd that 5:30pm in the Music room!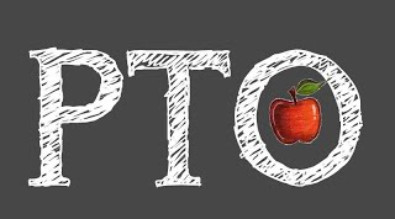 Photo IDs and School Visitation

Please remember that all visitors to LCSD#1 schools are required to have photo identification every time they visit a school. LCSD#1 schools utilize a visitor software system called RAPTOR. All visitors will need to present their ID at the office, have the ID scanned into RAPTOR and then wear a visitors badge. Please feel free to contact the Davis Office with questions.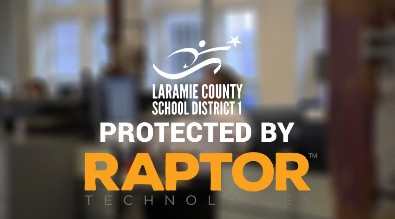 Davis Walk-A-Thon

"Thank-you" to everyone for supporting our Walk-A-Thon. We raised over $12,200 and we will use the funds to support our field trips and computers for the students. It was a great morning of fun and PTO and staff are already brainstorming ideas for next year's event.