Panther News & Announcements
3 hours ago
Thanksgiving Break

There will be no school November 22nd-24th for our Thanksgiving Break.
Have a safe and restful holiday.



Holiday Program
Our Kindergarten - 3rd Grade Holiday program will be December 19th at 2:30pm.
More details will be sent home shortly!

Davis Walk-A-Thon

"Thank-you" to everyone for supporting our Walk-A-Thon. We raised over $12,200 and we will use the funds to support our field trips and computers for the students. It was a great morning of fun and PTO and staff are already brainstorming ideas for next year's event.
Fall/Winter Weather is Here!
As temperatures start to drop, please remind students to bring hats, gloves and coats. Student will go outside for recess if the windchill and temperatures are above zero!

Also, our school does not open until 8:00, as there is not supervision until breakfast begins at 8:00. Please know if you drop your child off before 8:00, they will be outdoors and unsupervised until 8:00.
PTO MEETING!
The next Davis PTO Meeting will be November 6th at 5:30pm in the Music room!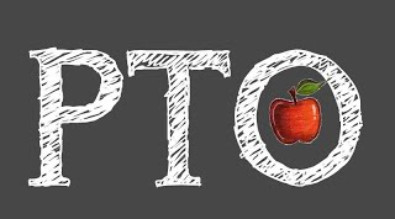 Photo IDs and School Visitation

Please remember that all visitors to LCSD#1 schools are required to have photo identification every time they visit a school. LCSD#1 schools utilize a visitor software system called RAPTOR. All visitors will need to present their ID at the office, have the ID scanned into RAPTOR and then wear a visitors badge. Please feel free to contact the Davis Office with questions.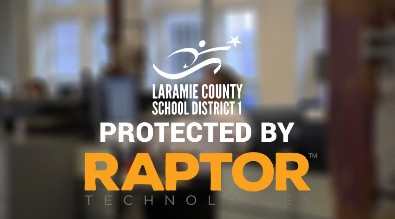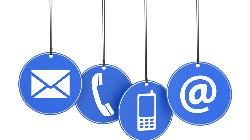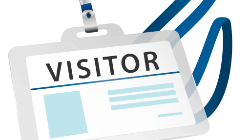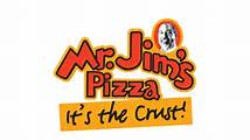 PRINCIPAL'S PAGE & NEWSLETTERS
2 months ago
WELCOME TO THE 2017-2018 SCHOOL YEAR.



Dear Davis Parents,
It is with great honor that I am spending another year as Principal for Davis Elementary. I have been in education for 20 plus years as a teacher, instructional coach, and English Language Arts Coordinator. This will be my 9th year working as an administrator for LCSD #1. Please feel free to stop and visit with me any time. As an educator, I believe in high expectations for all, including students, staff, parents and myself. Please know I believe it is important to educate the whole child and to do so with respect and care and with high quality instruction.
Warmly,
Mrs. Emmons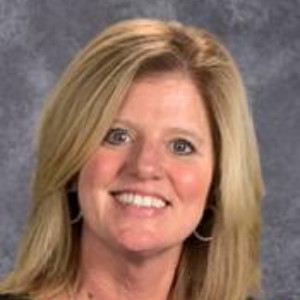 9/11/17 Newsletter

Hello Davis Panther Families,
Welcome back to all our returning families and to those families new to the Davis Panther Community. I am very excited about this school year, as we have an outstanding staff. Teachers and staff have worked hard to prepare and plan for student success both academically and socially. Without a doubt, I believe Davis is one of the top schools in Laramie County School District.
I hope everyone saw the newspaper where Davis was recognized for moving two levels on the State Improvement Plan, landing on Exceeding expectations. I am so proud of the staff and students for working so hard to be the best they could be! Davis Panthers truly rock!
This year, one of goals is to be of support to your family by sharing some ideas you can do at home with your students. Teachers are sending home communications of the academic work expectations, so please take time to discuss these topics with your child. In addition, you will be receiving some newsletters from the office with reading and homework ideas to use with your child at home. I hope you will enjoy these added supports this year.
I would like to also let you know, we have supervision for your children beginning at 8:00 am each morning. The school doors are locked until 8:00, so if your child arrives early, unfortunately they will need to wait until 8:00 to come inside. I apologize if this is an inconvenience.
The theme I am working with students on this year is "Make Davis a Better Place". Please say this to your children as much as possible and ask them how they made Davis a better place each day. Ask them about the rock project Mr. Vinich and I are doing with them around this theme.
As always, please feel free to call or email me at any time. Please log on to our website often, as this is where most communication takes place.
Again, welcome to the 2017-2018 school year. Together, we can make it great!
Warmly,
Mrs. Emmons
Principal, Davis Elementary
Davis Bell Schedule
about 1 month ago
Morning & Dismissal Schedule
8:00am – Breakfast Starts

8:15 – Playground Supervision Begins

8:30 – First Bell Rings

8:35 – Tardy Bell Rings / School Begins

3:35 – School Dismissed
Lunch Schedule

Kindergarten - 11:35-11:55 (Recess 11:55-12:15)
2nd Grade – 11:40-12:00 (Recess 12:00-12:20)
4th Grade – 11:45-12:05 (Recess 12:05-12:25)
5th Grade – 11:50-12:10 (Recess 12:10-12:30)
1St Grade – 11:55-12:15 (Recess 11:35-11:55)
3rd Grade – 12:00-12:20 (Recess 11:40-12:00)
6th Grade – 12:05-12:25 (Recess 11:45-12:05)

Recess Schedule
AM Recess
PM Recess
K - 3 - 2:00pm - 2:15pm
4 - 6 - 2:15pm - 2:30pm