Panther News and Announcements
7 days ago
Davis Elementary

Reaching Every Learner... Whatever It Takes!

Book Fair!

Book Fair will be 09/14/20 - 09/18/20.
Students will only be allowed to attend book fair during their library time.
If you have questions please contact the Davis office.
Online shopping and e-wallet accounts may be found at the link below.

School Lunch Changes

For the start of the 2020-2021 school year there will be only one school lunch (hot lunch) option each day.
All students will be able to received free meals starting 09/14/20 through 12/31/20.

Students bringing lunch from home are encouraged to use disposable containers such as a brown paper bag.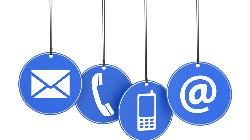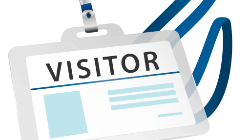 Attendance Letters

School District policy requires us to send home a letter when a student has missed 5, 10, 20, or 30 days of school. This letter is informational and will include a copy of your students attendance.

If there are any issues with your student's attendance Mrs. Emmons will contact you.

If you have any questions please feel free to call the Davis office.

New Student Registration

Parents will need to bring in the following:
Student's Birth Certificate
Lease/Mortgage Document or Black Hills Energy bill

Student's Immunizations

504, IEP, allergy, or custody paperwork
Parents will also need to fill out an online application. Please call the Davis Office at 307-771-2600 to schedule a time to come in!



PANTHER PRIDE FRIDAYS!!



Show your Panther Pride on Fridays by wearing your Davis spirit wear or black and gold!



The next Davis PTO Meeting is TBD.

PTO meetings take place in the Davis Music Room.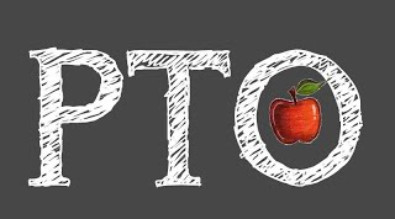 Photo IDs and School Visitation

Please remember that all visitors to LCSD#1 schools are required to have photo identification every time they visit a school. LCSD#1 schools utilize a visitor software system called RAPTOR. All visitors will need to present their ID at the office, have the ID scanned into RAPTOR and then wear a visitors badge. Please feel free to contact the Davis Office with questions.