Panther News & Announcements
Welcome to Davis!

Reaching Every Learner... Whatever it takes!
Book Fair
he Davis book fair will be 12/10/18 - 12/14/18.
Students will visit the book fair with their class during their library time.

The book fair will also be open before school from 8:00-8:30 and after school from 3:35-4:30.
Pizza and a Movie

The Davis PTO will host a Pizza and a Movie night on 12/12/18. The movie will be Shrek the Halls and the book fair will be open after the movie.
One topping pizzas are available for $10.00 and must be pre-ordered.

Davis Holiday Programs!
Thank you to all of the families that joined us for the Holiday Program. A copy of the program can be found at the link below.

Davis Spirit Store

The Davis Spirit Store will reopen after the winter break!

Click here or visit www.dizzygraphix.com/davis.

T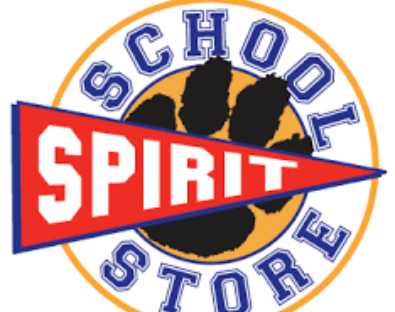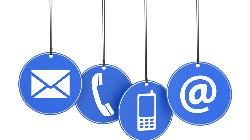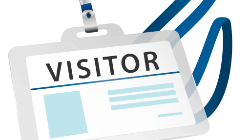 PANTHER PRIDE FRIDAYS !!!

Show your Panther Pride on Fridays by wearing your Davis spirit wear or black and gold!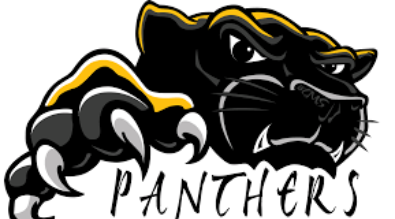 PTO MEETING!
The next Davis PTO Meeting will be:
November 13th that 5:30pm in the Music room!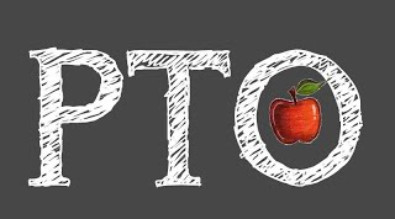 Photo IDs and School Visitation

Please remember that all visitors to LCSD#1 schools are required to have photo identification every time they visit a school. LCSD#1 schools utilize a visitor software system called RAPTOR. All visitors will need to present their ID at the office, have the ID scanned into RAPTOR and then wear a visitors badge. Please feel free to contact the Davis Office with questions.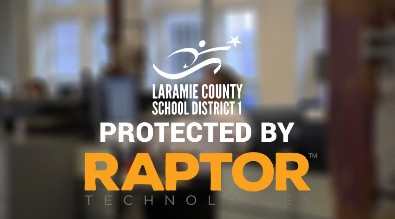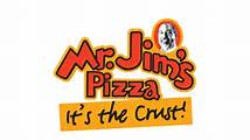 Davis Walk-A-Thon

Thank you to everyone who donated and helped with our Walk-a-Thon on October 9th!
We raised almost $10,000 for Davis!