Panther News & Announcements
Remote Learning Resources
Please see the information below and if you have questions please contact your student's teacher.

Accessing online learning tools

All students will have access to the online learning tools they use during the school day, including IXL, Moby Max, Office 365, and other tools.

The easiest way for students to access these programs is through ClassLink. Under LCSD#1 Links, click ClassLink. You may also click on the ClassLink button below. Students will log into ClassLink just as they would a district computer. If your student has any issues logging in, please contact your student's teacher.

Accessing remote learning classrooms

Teachers will be using either ClassDojo or Canvas to communicate lessons and assignments for students.


Both of these programs have ClassLink apps that can be added to your students account. Please look for communication from your student's teacher.

Getting Help With Internet Service
If your family needs assistance with getting internet service for remote learning, please click the link below or call 1-844-488-8396.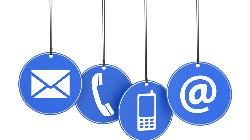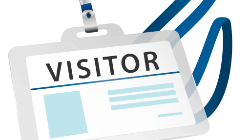 PANTHER PRIDE FRIDAYS!!



Show your Panther Pride on Fridays by wearing your Davis spirit wear or black and gold!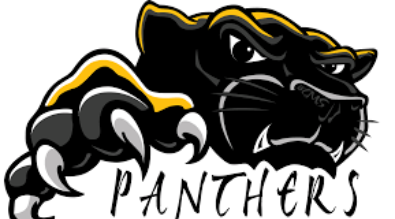 The next Davis PTO Meeting is 04/07/2020 at 5:30pm.
PTO meetings take place in the Davis Music Room.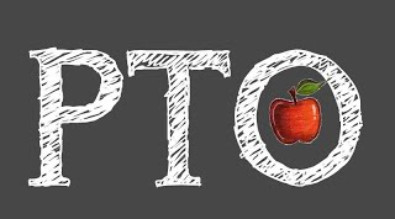 Photo IDs and School Visitation

Please remember that all visitors to LCSD#1 schools are required to have photo identification every time they visit a school. LCSD#1 schools utilize a visitor software system called RAPTOR. All visitors will need to present their ID at the office, have the ID scanned into RAPTOR and then wear a visitors badge. Please feel free to contact the Davis Office with questions.