Panther News & Announcements
Welcome to Davis!

Reaching Every Learner... Whatever it takes!
Open House

Open house for the 2019-2020 school year will be on Friday, August 23rd from 4:30pm to 5:30pm. Please plan to attend this event with your family to meet your student's teacher, drop off school supplies, and tour the school.

First Day of School !

Our first day of school will be August 26th at 8:30a.m. For the first day of school we would like to remind everyone that teachers will pick up their assigned students from the playground at 8:30a.m. Parents may stay with their students on the playground until 8:30a.m., but are asked to say good-bye at the school doors. Parents will not need a visitors badge to be on the playground before school on the first day.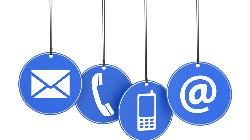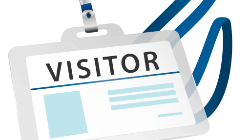 PANTHER PRIDE FRIDAYS !!!

Show your Panther Pride on Fridays by wearing your Davis spirit wear or black and gold!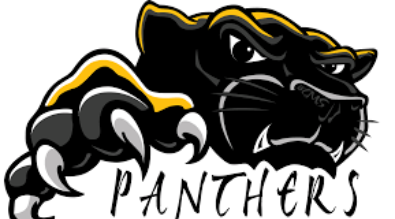 PTO MEETING!
The next Davis PTO Meeting is TBD.
PTO meetings take place in the Davis Music Room.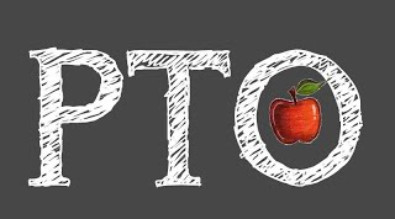 Photo IDs and School Visitation

Please remember that all visitors to LCSD#1 schools are required to have photo identification every time they visit a school. LCSD#1 schools utilize a visitor software system called RAPTOR. All visitors will need to present their ID at the office, have the ID scanned into RAPTOR and then wear a visitors badge. Please feel free to contact the Davis Office with questions.