Panther News & Announcements
Welcome to Davis!

Reaching Every Learner... Whatever it takes!
Fall Festival! Save the Date!!

The Davis Fall Festival will be on October 24th from 5:30pm-7:00pm!

This event will feature food for purchase and carnival type games for the students to participate in. Students are welcome to wear their Halloween Costumes. More information from the Davis PTO will be sent home soon.

Holiday Program!

Save the Date!

The Davis Holiday program will be on December 3rd at Central High School starting at 6:00pm.

More information will be sent out closer to the performance date.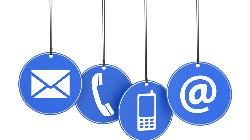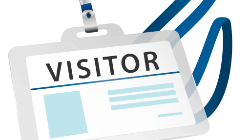 PANTHER PRIDE FRIDAYS !!!

Show your Panther Pride on Fridays by wearing your Davis spirit wear or black and gold!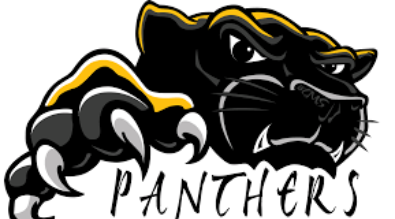 PTO MEETING!
The next Davis PTO Meeting is 11/12/2019 at 5:30pm.
PTO meetings take place in the Davis Library.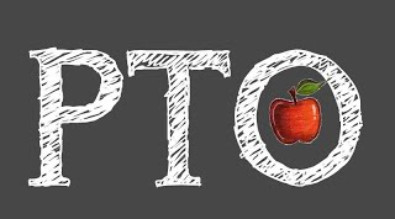 Photo IDs and School Visitation

Please remember that all visitors to LCSD#1 schools are required to have photo identification every time they visit a school. LCSD#1 schools utilize a visitor software system called RAPTOR. All visitors will need to present their ID at the office, have the ID scanned into RAPTOR and then wear a visitors badge. Please feel free to contact the Davis Office with questions.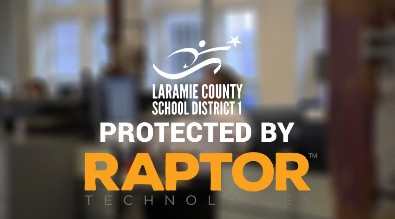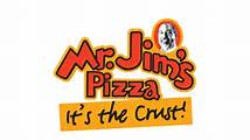 Walk-A-Thon
Save the Date!
Thank you to all the Davis Families who helped us Fund raise for Davis Activities!