Panther News & Announcements
Welcome to Davis!

Reaching Every Learner... Whatever it takes!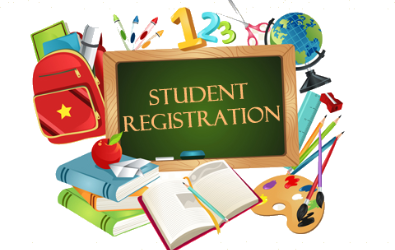 Links for online registration will be posted once the window opens.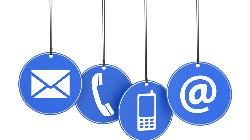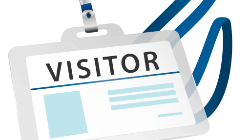 PANTHER PRIDE FRIDAYS !!!

Show your Panther Pride on Fridays by wearing your Davis spirit wear or black and gold!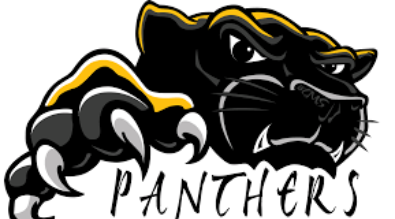 PTO MEETING!
The next Davis PTO Meeting will be:
03/26/19 at 5:30p.m. in the Davis Music Room.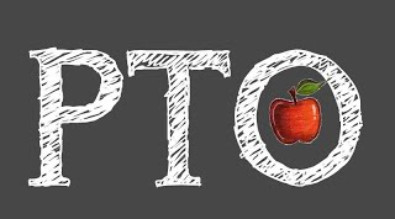 Davis Spirit Store

The Davis Spirit Store will reopen in March!
You can preview items by visiting the store online.

Click here or visit www.dizzygraphix.com/davis.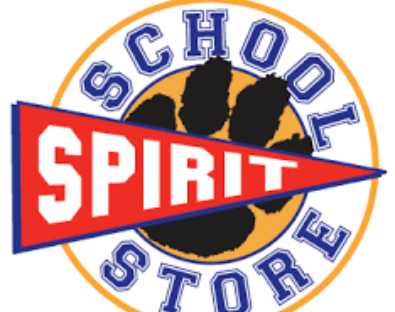 Photo IDs and School Visitation

Please remember that all visitors to LCSD#1 schools are required to have photo identification every time they visit a school. LCSD#1 schools utilize a visitor software system called RAPTOR. All visitors will need to present their ID at the office, have the ID scanned into RAPTOR and then wear a visitors badge. Please feel free to contact the Davis Office with questions.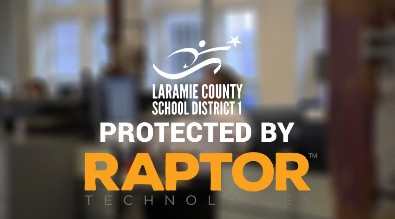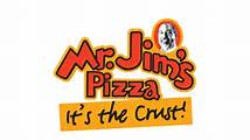 Davis Walk-A-Thon

Thank you to everyone who donated and helped with our Walk-a-Thon on October 9th!
We raised almost $10,000 for Davis!