Panther News & Announcements
Scholastic Book Fair!

The first book fair of the year will be September 18th - 22nd! The book fair will be open from 8:00am until 4:30pm and will be closed over the lunch hour.
Students will visit the fair with their classrooms at their scheduled library time.
Photo IDs and School Visitation

Please remember that all visitors to LCSD#1 schools are required to have photo identification every time they visit a school. LCSD#1 schools utilize a visitor software system called RAPTOR. All visitors will need to present their ID at the office, have the ID scanned into RAPTOR and then wear a visitors badge. Please feel free to contact the Davis Office with questions.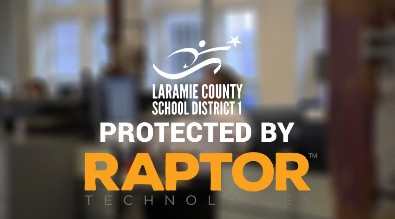 PTO MEETING!
The next Davis PTO Meeting will be October 2nd at 5:30pm in the Music room!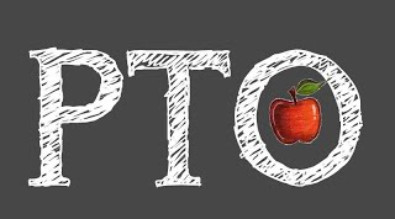 Does Your Student Ride a Bus?

If your student will be riding a bus afterschool, either day care or and LCSD#1 bus, please call and let the front office know. Please call if there will be any changed to your students bus schedule as well. Thank you!