Panther News & Announcements
4 days ago
Welcome to Davis!

Reaching Every Learner... Whatever it takes!
Open House & Class Lists

The open house for Davis will be on August 27th, from 5:00p.m. to 6:00p.m. Please plan to come with your family to meet Davis staff and bring your school supplies to the classroom.

An email with your student's teacher for the 2018-2019 school year will be sent to the email address on file in Infinite Campus on August 24th at 4:00p.m.
LCSD1 school supply lists are standardized for all K-6 elementary schools and students:

1 box of #2 pencils (24 count)
2 boxes of tissue
4 glue sticks
1 box of fat washable markers (10 count)
1 box of crayons
2 large erasers
1 backpack




PANTHER PRIDE FRIDAYS !!!

Show your Panther Pride on Fridays by wearing your Davis spirit wear or black and gold!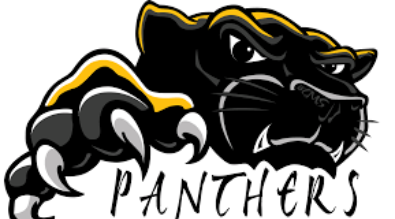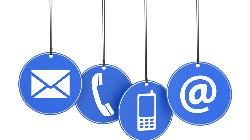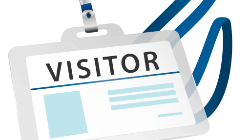 PTO MEETING!
The next Davis PTO Meeting will be:
August 20th at 5:30pm in the Music room!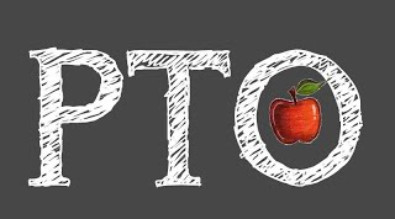 Photo IDs and School Visitation

Please remember that all visitors to LCSD#1 schools are required to have photo identification every time they visit a school. LCSD#1 schools utilize a visitor software system called RAPTOR. All visitors will need to present their ID at the office, have the ID scanned into RAPTOR and then wear a visitors badge. Please feel free to contact the Davis Office with questions.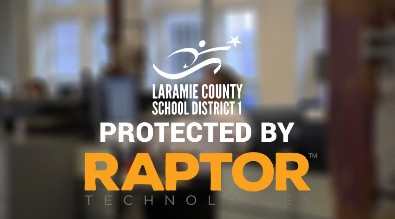 Davis Walk-A-Thon

"Thank-you" to everyone for supporting our Walk-A-Thon. We raised over $12,200 and we will use the funds to support our field trips and computers for the students. It was a great morning of fun and PTO and staff are already brainstorming ideas for next year's event.